HOME
Two Rocks Volunteer Bushfire Brigade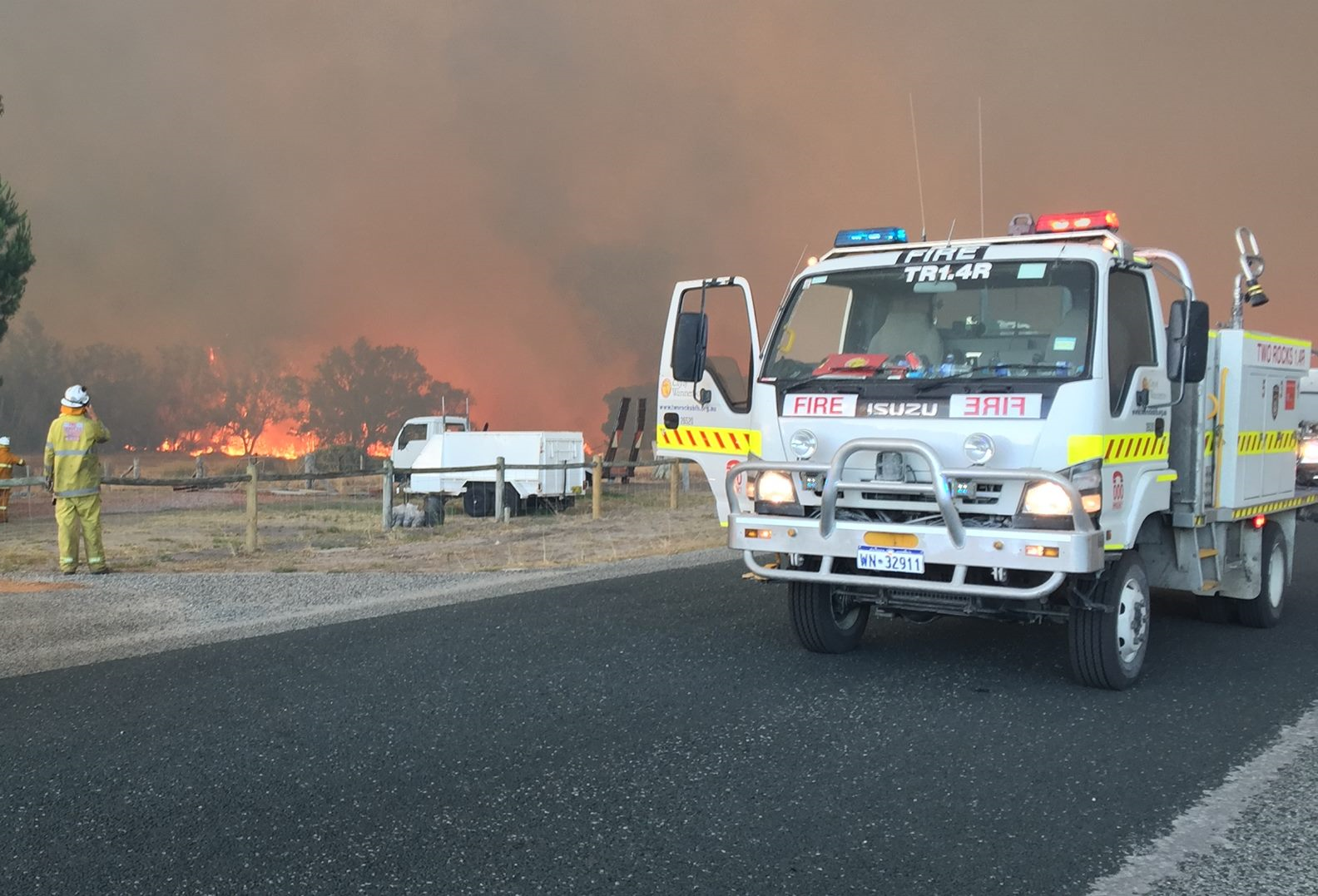 Two Rocks Bush Fire Brigade was founded in 2006 by the City of Wanneroo under provisions of the Bush Fires Act 1954.
We serve alongside the Wanneroo Central, Quinns Rocks & Wanneroo Fire Support brigades.
Two Rocks Volunteer Bush Fire Brigade provide fire response, community education and hazard reduction burns
to the residents of Two Rocks and surrounding areas.
Although we primarily focus on our own community, we are routinely called upon to provide assistance to other areas
in times of emergency.
Information regarding our brigade can be found in the menus above, including contact information for our brigade FCO/Captain and the contact details for the City of Wanneroo Fire Services Management Team
For information on how to join take a look at Recruitment and take a look at our social media to find out details of our next information night.
Latest News
The 5 Minute Fire Chat
Have you had the 5 minute Fire chat? It could save your life.