HOME
Welcome to the Two Rocks Volunteer Bush Fire Brigade Web Site!
Two Rocks Bush Fire Brigade is a volunteer organisation formed in December 2006 by the City of Wanneroo under provisions of the Bush Fires Act 1954.  Alongside the Wanneroo, Quinns Rocks,  Wanneroo Fire Support &  The City of Wanneroo Brigade, we provide fire response, prevention and community education to the Wanneroo community outside the Category 1 & 4 Emergency Service Levy boundaries.
Whilst our primary focus is the protection of our own community, we are often called to assist other brigades and agencies in time of emergency.
Information about the Brigade including who we are and what we do is available from the menus above. We hope you enjoy your visit and if you have any feedback please share it with us!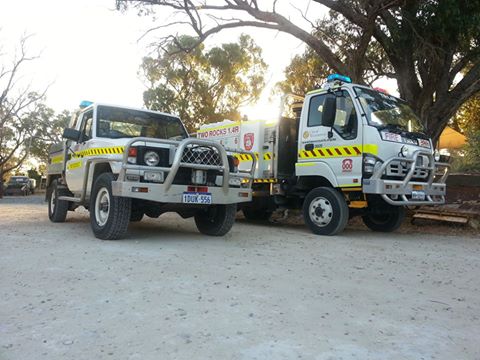 Come along to the Two Rocks Volunteer Bush Fire Brigade meeting held every second Thursday of each month from 7:30 pm at Caraway Loop, Breakwater Estate, Two Rocks.
You're more than welcome to come along and have a chat to the members about becoming a volunteer fire fighter.
LIKE US ON